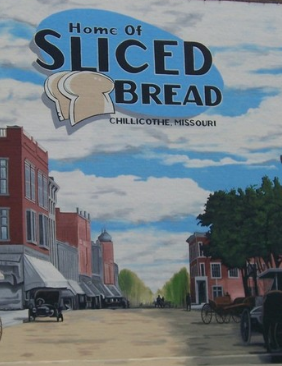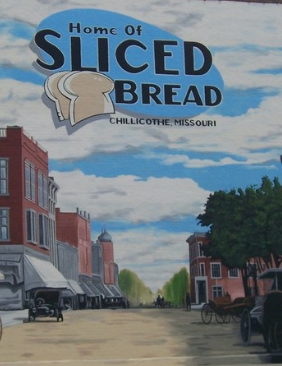 CHILLICOTHE, MO – Several items of business were conducted by Chillicothe Council members Monday during a regular session.
Endowments were accepted for a new cat sanctuary for the Chillicothe animal shelter. According to the shelter director, the sanctuary is a much needed addition that offsets the current aging facility which requires maintenance. Plans for the structure were only recently provided to council members. Copland construction is ready to begin work on the project.
Approval was given to a large employer in Chillicothe industrial park to essentially infringe upon a city easement. Sonoco obtained permission to build an additional railroad spur on city property that the industry requires for a planned expansion of operations. An additional 24 jobs are expected as a result of that expansion. The construction and maintenance will be at no cost to the city.
Engineering services were approved for engineering services to be employed to make repairs on a railroad bridge that was damaged by a recent vehicle accident.  The funds would come from insurance claims.
A farming contract was hastily approved in time for planting season for a plot south of 36 Highway.  It was the second highest bid after  high bidder dropped from the running.
An ordinance was approved that allows the city to take over maintenance of a planned sidewalk that would be constructed within a Missouri Department of Transportation right-of-way.  Bids will soon be accepted for the project.