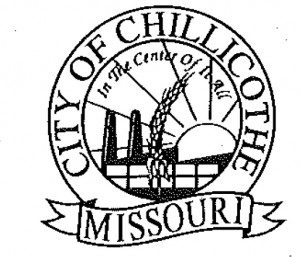 CHILLICOTHE, Mo. – The City Council for Chillicothe will be in regular session Monday night, February 26, 2018.
As part of the agenda council will hear from Darin Chappell on the proposed branding of the golf course. Chappell will also discuss an ordinance accepting Coach K Street.
Council will also hear annual service reports and discuss the proposed streets for the 2018 street project.
Council will gather at 6:30 p.m. in council chambers.