CHILLICOTHE, Mo. – A workshop will precede the Chillicothe City Council meeting Monday evening at 5:30.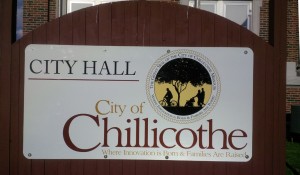 The August 29, 2016 agenda will focus on the discussion of city finances. The regular session will begin at 6:30 to consider many matters, including appointments to the Housing Authority Board, Planning and Zoning Board And the Railroad Board.
There will also be a discussion and possible vote on an ordinance regarding the interconnect agreement with MC Power and CMU for a solar farm. Council will also consider a request from the Chillicothe R-II School District to waive the requirement of sidewalk placement next to a newly constructed street as well as building permits.
Council will gather in chambers of Chillicothe City Hall, 715 Washington St.
Click the link to view the agenda for tonight's meeting.