CHILLICOTHE, Mo. – Charges have been filed over a domestic disturbance involving a firearm in Chillicothe on Monday.
Officers responded to a report of a firearm discharged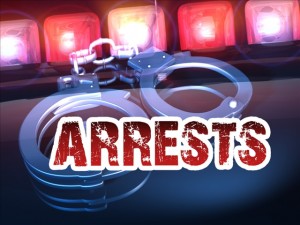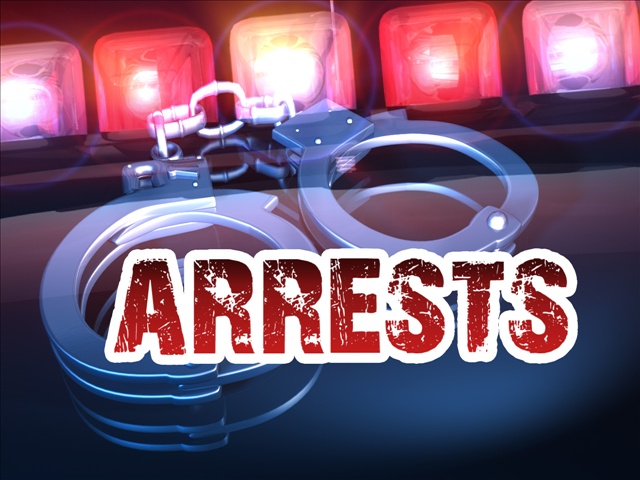 in a residence in the 1300 block of Walnut Street. Loyd M. Heaton Jr., 58, was arrested and is now charged with unlawful use of a firearm. Bond is set at $15,000 and a hearing is scheduled for 9am August 24th. Jenne R. Heaton, 44, is charged with endangering the welfare of a child. Her bond was set at $1,000 and she will appear at 9am on September 21st.
A juvenile from the home was released to the Livingston County Division of Children's Services