CHILLICOTHE, Mo. — The Chillicothe Fire Department extinguished a structure fire reported earlier Monday.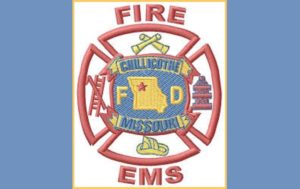 According to a press release, first responders were dispatched to a residence at just before 10 a.m. and saw smoke coming from the roof during arrival.
The fire was found in the attic and was doused with around 1,000 gallons of water. A different trash fire was found behind the house and was extinguished as well.