CHILLICOTHE, Mo. — The Chillicothe Fire Department performed a motor vehicle rescue Wednesday.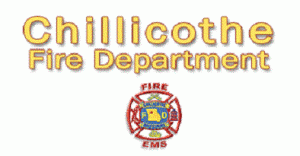 A news release states Chillicothe Fire responded to a call of an overturned motor vehicle on Highway 36 eastbound near Blackwell Creek. The hydraulic spreader was used to remove the passenger.
The victim was transported to a local hospital with unknown injuries.
The name of the driver is not released.