LIVINGSTON COUNTY, Mo. – The Chillicothe Fire Department was sent to a minor hazmat situation after a tractor and trailer jack-knifed on 36 Highway this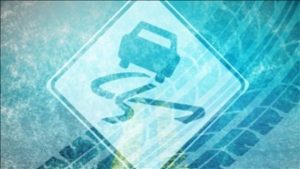 afternoon.
The call came in around 2:30 p.m. that a semi had jackknifed East of Livingston County Road 255 and punctured a fuel tank. When firefighters arrived, the truck was found in the median and the drivers side tank was leaking. The four inch gash had leaked approximately 45 gallons of fuel before being blocked with modeling clay. The driver stated he was not hurt, just shaken up.
The truck was towed for repairs.