JEFFERSON CITY, Mo. – A Chillicothe native is the new Superintendant of the Missouri State Highway Patrol.
On Tuesday,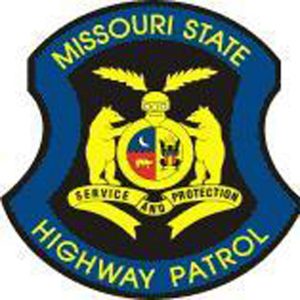 Governor Parson appointed Lieutenant Colonel Eric T. Olson as the 24th Superintendant of the Highway Patrol. Governor Parson said: "Lt. Col. Olson has demonstrated the professionalism and integrity the Missouri State Highway Patrol is known for throughout his career. Olson has been serving as acting Superintendant since September, when the former Superintendant, Sandy Karsten, was appointed as the Director of the Department of Public Safety.
The Senate must now confirm his appointment.