CHILLICOTHE, Mo. – The Chillicothe City Council will wrap up their final March regular session Monday, March 28, 2016 with a discussion and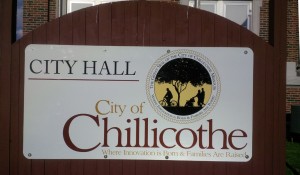 ordinance amending the 2015-2016 Budget.
A public hearing will be held on the adoption of the 2016-2017 Budget. There will also be a discussion and ordinance authorizing the execution of several annual contracts with area not-for-profits and local organizations.
Council will gather in chambers at Chillicothe City Hall, 715 Washington St. at 6:30 p.m. It will be preceded by a workshop on city finances at 5:30 p.m.