CHILLICOTHE, Mo. — A new most wanted member is added to Livingston County.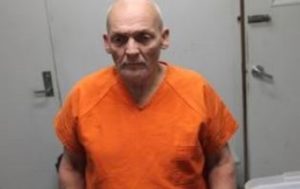 According to Sheriff Steve Cox, James R. Utley is wanted for multiple alleged controlled substance charges. Cash bond is set at $25,000. An arrest on those charges was previously made and Utley was released on his own recognizance.
Anyone with information is urged to contact the Livingston County Sheriff's Office.