CHILLICOTHE, Mo. — Chillicothe police say a forgery investigation led to multiple charges against two different people.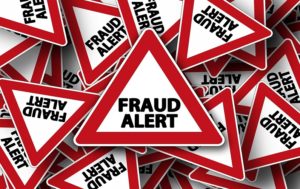 A probable cause statement says the victim was in a nursing home and incapable of conducting transactions that were made in his name. Jimmy King and Lynette King are charged and accused of writing 17 checks for over $6,200 against the victim.
The checks were passed in Kansas City, Independence, St. Joseph, Cameron, Trenton and Kirksville. Businesses in those towns were contacted and surveillance video was provided during the investigation.
A search warrant was executed at a residence. Court documents say items found included forged checks, fraudulent identities, methamphetamine, heroine, mushrooms, drug paraphernalia and a 9mm gun.
Jimmy and Lynette King are both convicted felons. Both are formally face multiple charges of forgery, drug trafficking, delivery of a controlled substance, unlawful possession of a firearm and endangering the welfare of a child.
A hearing for Lynette King took place Thursday while court is pending for Jimmy King.