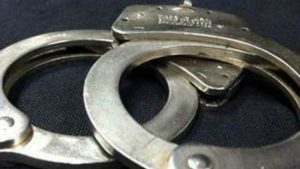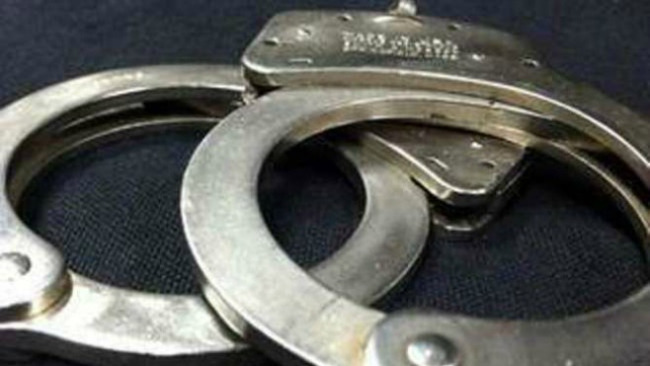 CHILLICOTHE, MO – Chillicothe police officers were dispatched to a report of an attempted sexual assault of a juvenile in the 300 block of Cherry Street, the night of August 9, according to a police report.
Officers concluded an investigation yesterday with the arrest of Jonathan Patterson for a class C felony of promoting a sexual performance by a child.
Patterson was processed and transferred to Daviess DeKalb Regional Jail where he is being held on a $25,000.00 cash bond.
A probation violation hearing was scheduled Monday for 1 p.m. for a violation noted in court records, June 21.