CEDAR RAPIDS, Iowa — Guilty pleas were entered Friday in a federal court room in Cedar Rapids, Ia. by three Iowa residents  for defrauding the grain market with corn and soybean products grown under the guise of being organic, allegedly in coordination with a man from Chillicothe according to a defense lawyer.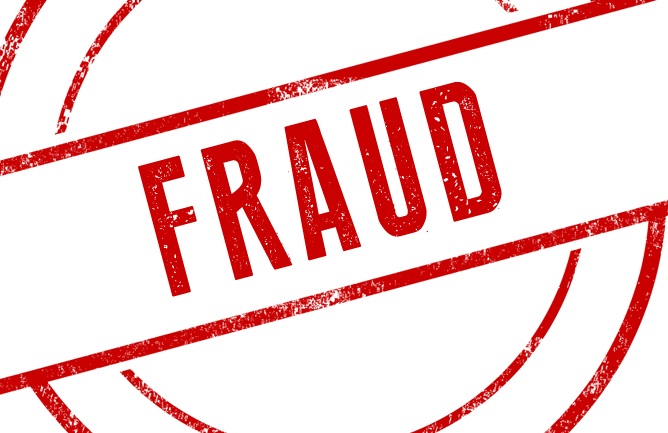 According to a report from the Associated Press, the charges were filed after prosecutors in Iowa uncovered that three men from Iowa, identified as James Brennan, 40; Tom Brennan, 70; and Michael Potter, 41 had conspired with Randy Constant, of Chillicothe, Mo., to sell non-organic corn and soybeans as their organic counterparts at a price well above market value.
The three men entered the guilty pleas on wire fraud charges.
While Constant has not been charged or directly named in the court documents, an AP investigation found that a company referred to as "JS" in the filings fraudulently led customers to believe they were purchasing organic crops, however the crops offered were non-organic.
City filings in Ossian, Ia. show that Constant is currently serving as president of Jericho Solutions, which provides feed and crop seed to farmers and producers in northeast Iowa.
The alleged fraud was uncovered by investigators in 2017, court documents show, and Constant reportedly forfeited a license for the U.S. Department of Agriculture National Organic Program.
Constant has not been charged but the investigation is currently ongoing. Constant was not immediately available for comment Saturday morning.