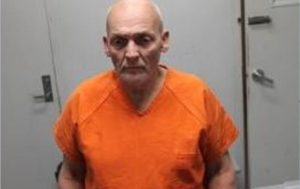 CHILLICOTHE, MO – A preliminary hearing is scheduled for Wednesday in a Livingston County felony drug case.
According to the Sheriff's Office, James Russell Utley, 59, of Chillicothe, was taken into custody, February 6 during a traffic stop. Authorities, reportedly confiscated methamphetamine packaged for distribution.
Two felony charges, listed in records, involve delivery of controlled substances.