CHILLICOTHE, Mo. – Chillicothe police had to physically restrain a resident who violated an order of protection early Friday morning.
The suspect was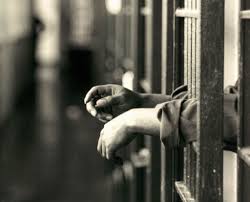 arrested at a residence in the 100 block of North Herriford Street around 1:40 a.m. in the morning. The subject became uncooperative at the police department while being processed and was physically subdued. The subject was taken to Hedrick Medical after calming down for a fitness for confinement exam. The subject had to be restrained at the hospital again.
The man was transported to the Daviess Dekalb County Regional Jail to await formal charges.