CHILLICOTHE, MO – Police in Chillicothe are seeking information after a pedestrian was struck and injured by a vehicle.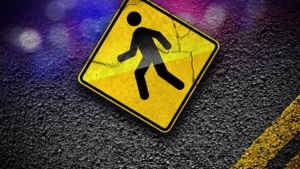 According to a news release, the vehicle fled the scene Thursday morning in the 400 block of Vine Street after hitting an elderly female pedestrian at approximately 9:38 a.m.
A small, dark colored car reportedly turned east on Third Street at a high rate of speed.  The victim was transported to Hedrick Medical Center by ambulance and then transferred to a Kansas City Hospital with serious injuries.
Anyone with information about the incident should contact Chillicothe Police Department at 660-646-2121.