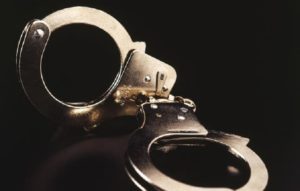 CHILLICOTHE, MO – An Iowa man accused of gratifying himself in public, was arrested in Chillicothe Wednesday afternoon.
According to police, response was provided to the 200 block of West Business 36 Highway just after 1:00 p.m. to a report of a man committing sexual misconduct, exposing himself, and placing a citizen in fear for her immediate safety.
A 31-year-old Bloomfield, Iowa, man was arrested and held at Daviess Dekalb Regional Jail pending formal charges.