UPDATE: Police are asking the public to check on their firearms as several unreported guns were found alongside stolen property. Anyone missing any weapons are asked to call the Chillicothe Police Department.
CHILLICOTHE, Mo. — Chillicothe Police have arrested two suspects of multiple vehicle thefts.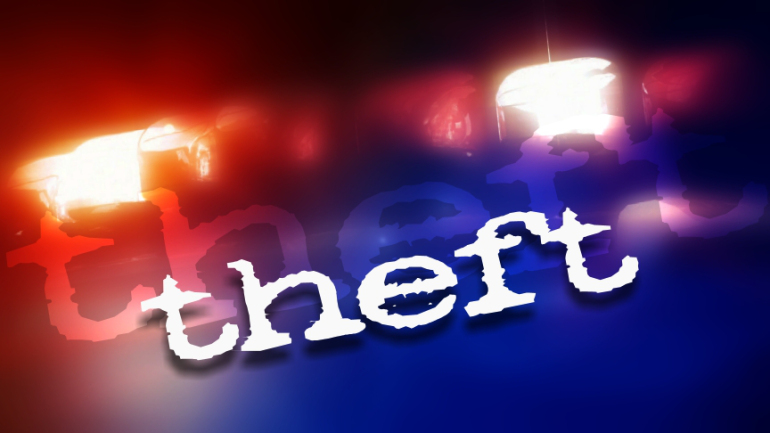 Officials say numerous theft reports have occurred in the past several months and an investigation led to the arrest of Chillicothe residents, 18-year-old Joshua Davis and 23-year-old Melissa Davis.
Law enforcement obtained credible information that there was property connected to the crimes at a residence in Chillicothe. Officials state many of the 24 previous reports were solved at the home.
Two other subjects were taken into custody and later released pending further investigation.