CHILLICOTHE, Mo. – The name of a man, dressed as a clown in Chillicothe, is not being released by the Police Department.
Around 8:30 Friday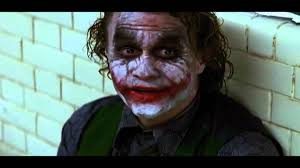 night, Officers were called to Olive and Graves Street in reference to a clown scaring people. Several witnesses described someone wearing a clown mask that covered the head and a black and green outfit that looked like the joker costume. Another witness said she saw someone in a scream type mask with a black hoodie.
Police arrested a man who was processed at the Police Department and cited for disturbing the peace.