CHILLICOTHE, Mo. — Chillicothe Police are investigating a burglary in town Wednesday.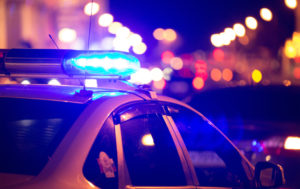 A press release says officers were dispatched to a burglary alarm at a local business and discovered forced entry. Officers canvased the area in an attempt to locate a suspects and the owner stated approximately six handguns were stolen from the business.
Anyone with information regarding the stolen firearms and burglary is urged to contact the Chillicothe Police Department.