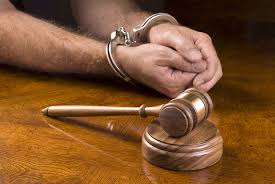 CHILLICOTHE, Mo. — Three Chillicothe residents are in jail following illegal drug use allegations made Wednesday.
According to the Chillicothe Police Department, officers were sent to the Livingston County Juvenile Office to investigate reports made by a Juvenile Officer July 29.
Daniel Bowen, Sherri Houston and Miranda Bowen were all arrested for two counts of distributing a controlled substance to a minor, and two counts of endangering the welfare of a child. All three were transported to the Daviess-Dekalb Regional Jail pending filing of formal charges.