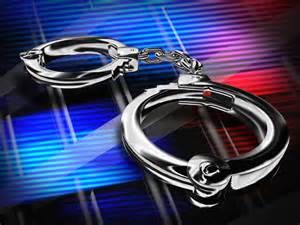 CHILLICOTHE, Mo. — Chillicothe Police Officers responded to multiple calls Saturday.
According to the Chillicothe Police Department, officers were dispatched to the 300 block of Jackson St. July 25, to a report of a suspicious person peering in windows of homes.
Officers located and arrested Michael Weaver a short time later, for alleged trespassing in the first degree. Weaver was processed and taken to Daviess DeKalb Regional Jail pending the filing of formal charges.
Chillicothe Police also responded to a call in the 10 block of 3rd St. Officers took Candice Faulkner and Dominique Hurst into custody.
Faulkner and Hurst both face charges of alleged possession of less than 35 grams of marijuana, possession of less than 35 grams of synthetic marijuana and unlawful use of drug paraphernalia.
Both were processed and released on citations pending an appearance in court.