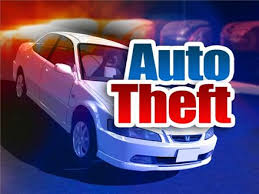 CHILLICOTHE, Mo. — Police in Chillicothe say they recovered a vehicle stolen from the 300 block of Edgerton Street Saturday night, November 22.
The vehicle, taken around 7:45 p.m., has been returned to the owner and police have identified a suspect.
A report of the incident is being referred to the Prosecuting Attorney for charges.