CHILLICOTHE, Mo. – An investigation is underway in Chillicothe, after a city worker was hit by a vehicle that fled the scene.
Police received the report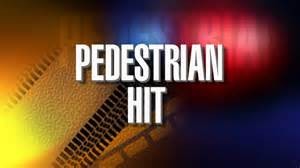 around 2:24 p.m. Wednesday, near Third and Cherry Streets. The worker is recovering from minor injuries. Authorities would like to hear from anyone who has information about the vehicle or it's driver.