UPDATE:  6 p.m. – A report by Chillicothe police indicates, a resident missing since yesterday has been found, and is safe.
Search teams scoured the town Fridays afternoon looking for Jayden Joseph Beltran, 13, who went missing yesterday afternoon. Police thanked all who helped in the search.
CHILLICOTHE, Mo. — Community members and law enforcement officials in Chillicothe are still looking for a teenage boy who was reported missing Thursday afternoon after he did not return home from school.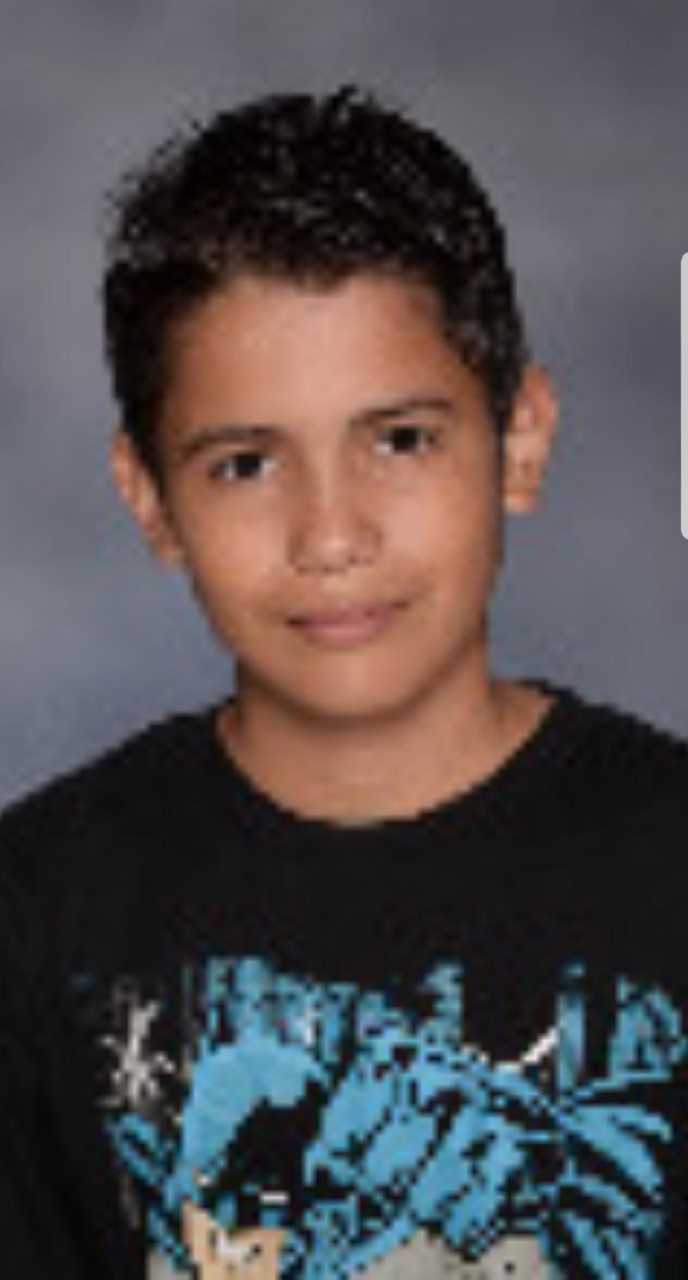 According to a news release from the Chillicothe Police Department, Jayden Joseph Beltran, 13, was last seen in the 1500 block of Calhoun Street shortly after 3:00 p.m. Thursday wearing a camouflage jacket with a hood that has a lime-green lining, a striped gray shirt and navy tennis shoes with white soles.
Jayden is described as having a moderate complexion with brown hair and brown eyes. He stands roughly 5 feet, one inch tall and weighs about 100 pounds.
Anyone with information about Jayden should contact the Chillicothe Police Department at (660) 646-2121.