UPDATE (04/13/16; 6:12 p.m.): According to the Chillicothe Police Department's Facebook page, two suspects have been taken into custody regarding yesterday's attempted robbery after police responded to another robbery this afternoon at the 1000 block of Graves Street in Chillicothe.
The Chillicothe PD arrested Hale residents, Christopher Campbell, 40, for conspiracy to commit robbery and William Burfield-Farley, 20, for attempted robbery. Upon investigation, officers were able to arrest Campbell and Burfield-Farley for the attempted robbery that took place at 1500 Bryan Street in Chillicothe yesterday. No formal charges have been filed against either suspect at this time.
Photos courtesy of the Chillicothe Police Department's Facebook page.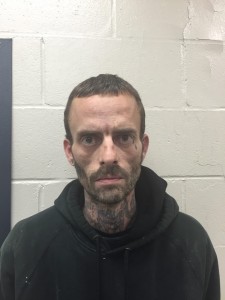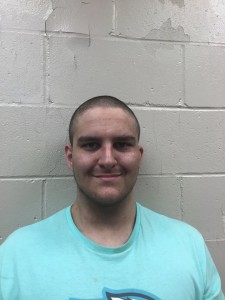 CHILLICOTHE, Mo.– Yesterday at approximately 4:16pm, Chillicothe Police Officers responded to the 1500 block of Bryan Street in reference to an attempted robbery.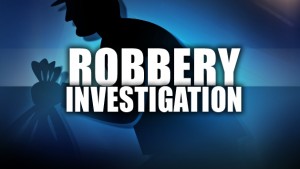 The suspect is described as a white male 30-32 years of age, bald headed, clean shaved, 6'2-6'3, approximately 200-210 lbs, wearing a black dress coat, black dress slacks, white latex gloves, black shoes. The suspect is considered dangerous. This individual was last seen eastbound on Bryan Street.
Anyone with tips or information is advised to contact the Chillicothe Police Department, or call 911.