CHILLICOTHE, Mo. — Chillicothe is still putting on their annual sliced bread celebration over the next two weeks.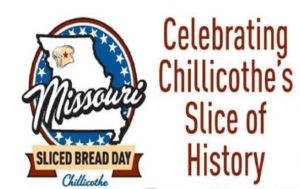 The Chillicothe Area Arts Council Administrator Mary Lou VanDeventer says masks are not required but social distancing will be practiced. She is also asking those who are sick to stay home.
Anyone with questions should call the arts council.
The official flyer and full list of events provided by Amy Supple are linked below.