LIVINGSTON COUNTY, Mo. — Drug charges have been filed against a Chillicothe woman after Chillicothe Police served an arrest warrant Wednesday afternoon.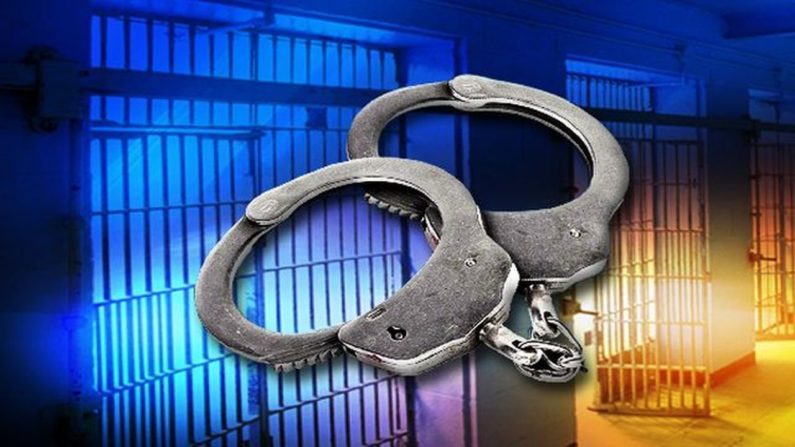 According to a probable cause statement filed in Livingston County, officers served a warrant in the 1400 block of Clay Street in Chillicothe at about 3:50 p.m. Wednesday.
The subject of the warrant, Lori Marie Herrity, 41, was wanted for an alleged parole violation. When an officer executed a probable cause search of her residence, a marijuana pipe and a makeshift pipe used for methamphetamine were located. The latter pipe tested positive for meth, according to the probable cause statement.
Herrity admitted to using methamphetamine, but said the pipes were not hers. She was arrested and taken to the Daviess-Dekalb Jail, where she remains jailed on $20,000 bond, cash only with special conditions. Herrity faces a single felony count for possession of a controlled substance, except 35 grams or less of marijuana.
Future court dates have not yet been set.