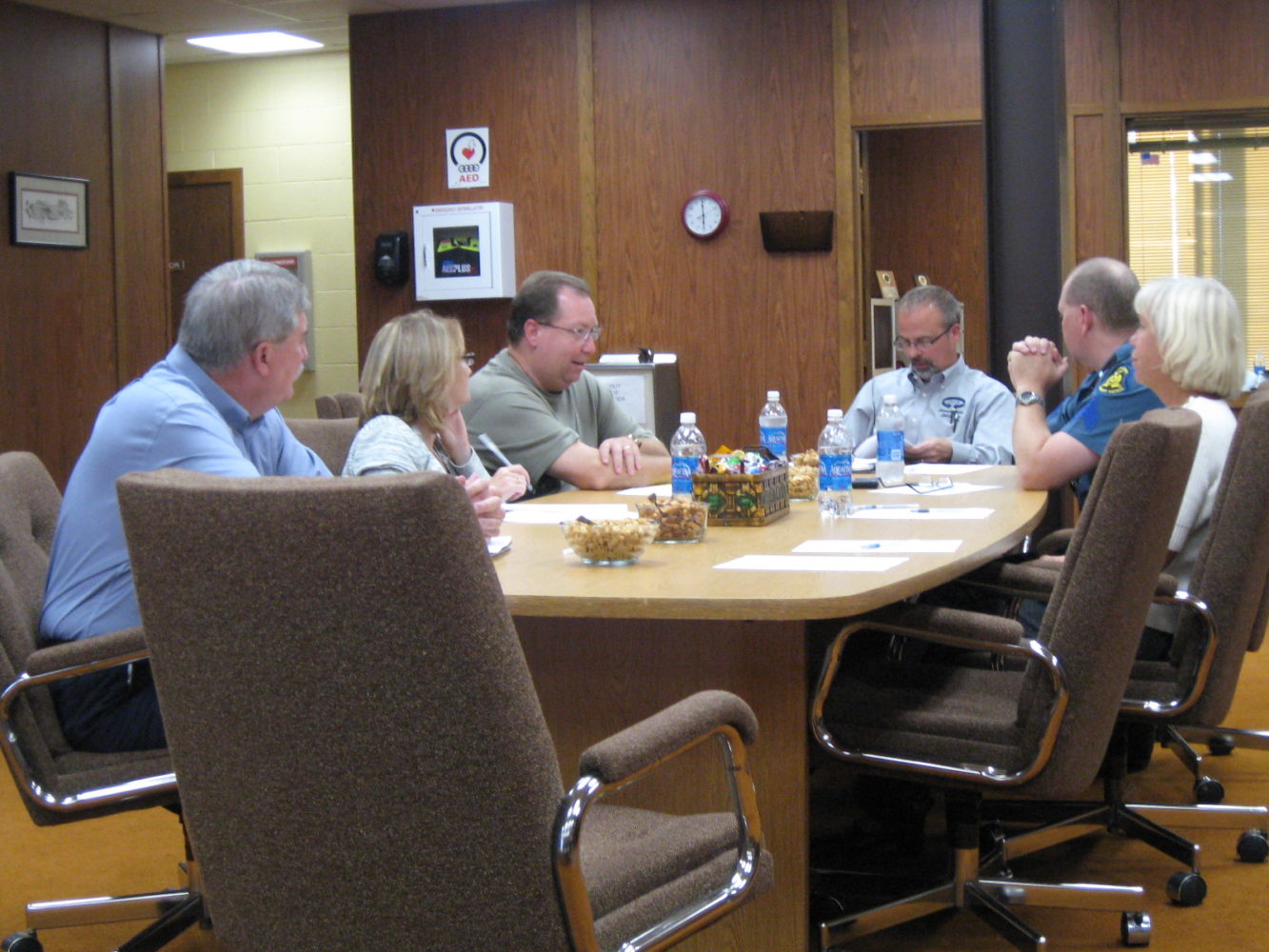 The Chillicothe Board of Education selected a firm to refinance their current bond issue.  Click to hear KMZU's Bob Allen talk with Chillicothe R-II Superintendent Roger Barnes:
Barnes says the district had narrowed it search to two firms.  They were given specific directions to follow in their proposals with regards to projected growth, term limits, the current interest rates and Chillicothe's current tax levy.  The board heard proposals from two financing firms Tuesday night and, after a brief discussion, agreed to use the George K. Baum and Company, the leading educational bond agent in the state.
The two presentations were similar.  Baum's proposal provided a 2% overall savings to tax payers over the term of the deal.  That combined with the company's reputation and connections to the Chillicothe area convinced the board to go with GKB & Co.