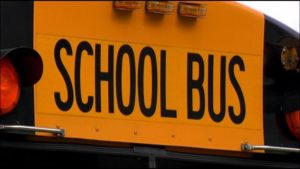 CHILLICOTHE, Mo. – Chillicothe School District has cancelled summer school for this year. The decision was made at the school board meeting held on Tuesday, May 19. According to Superintendent Dan Wiebers, summer school is not a practical goal for this year considering the additional requirements and minimum student enrollment numbers needed. The district is addressing the re-opening of in-person learning and the requirements necessary to get students back in school in the fall.
Outdoor non-sport conditioning will take place beginning June 15. Indoor facilities will open on July 6 for sport use. Social distancing and sanitary procedures will be practiced by participants.
A tax levy will be on the ballot for the June 2 election. The funds will be used for daily operational costs, additional bus routes, and to build district reserve balances.