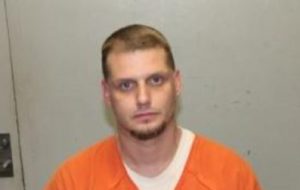 CHILLICOTHE, MO – A Chillicothe man is wanted by the Livingston County Sheriff after posting bond in early January.
A warrant for Kevin Head, 39, cites possession of controlled substances and unlawful possession of a firearm. Head is described as a white male, brown hair, blue eyes, 5'9″, 190 lbs.
Anyone with location information is urged to contact Livingston County Sheriff.