LIVINGSTON COUNTY, Mo. — A Chillicothe teenager charged as an adult over the alleged assault of a fellow juvenile will be in a Livingston County courtroom Wednesday.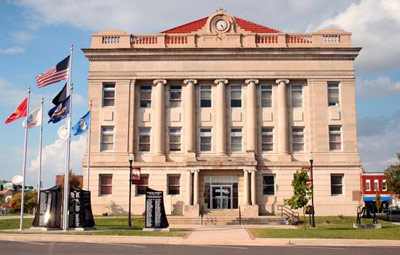 16-year-old Matthew Ryan Miller is accused of knowingly attempting to seriously harm or even kill a juvenile in Chillicothe on February 2.
KMZU first reported the victim told police Miller and another unnamed juvenile, who has not been charged as an adult, told him they were going to kill him. The assailants allegedly used a rope to choke their victim and attempted to stab him multiple times.
Miller was charged Monday with felony assault in the first degree, causing serious physical injury. Court records show Miller has been assigned a public defender to represent him in the case.
He is currently in custody at the Daviess-Dekalb Regional Jail, held on $50,000 cash only bond, with conditions. Miller will appear before a judge in Livingston County for a preliminary hearing Wednesday at 1:00 p.m.