LIVINGSTON COUNTY, Mo. — A crash west of Chillicothe Monday morning sent a teen driver to an area hospital with injuries.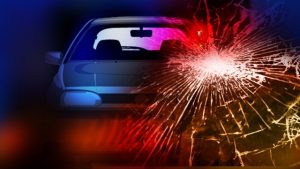 According to an accident report from the Missouri State Highway Patrol, the single-vehicle wreck occurred on County Road Old 190, a mile west of Chillicothe around 9:17 a.m. Monday.
A car driven by 17-year-old Blake A. Curtis, of Chillicothe, was traveling east when it ran off the right side of the roadway. Curtis then over-corrected and returned to the road before the vehicle traveled off the opposite side of the roadway and rolled over, striking a utility pole.
Curtis, who was wearing a seat belt during the accident, sustained moderate injuries. He was taken by ambulance to Hedrick Medical Center to be treated.