CARROLL COUNTY, Mo. – A Chillicothe driver was injured in a one vehicle crash in Carroll County Friday.
According to the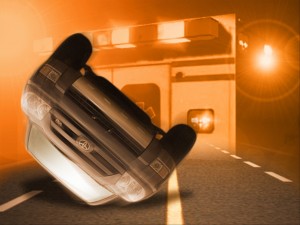 Missouri Highway Patrol, the accident occurred around 11:30 at 22058 County Road 130. A westbound vehicle driven by Amanda Osbon, 19, traveled off the left side of the roadway, struck a tree and overturned onto it's top.
Asbon was flown to Children's Mercy Hospital with moderate injuries.