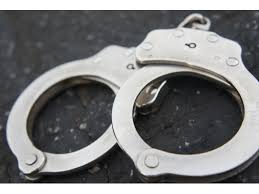 CHILLICOTHE, Mo – Chillicothe police responded to reports of theft Tuesday, February 23, 2016.
Officers arrested Melissa Christensen on two counts of stealing, two counts of theft of a controlled substance, and four counts of credit card theft.
According to a report submitted by Chillicothe police, a citizen had reported the loss of personal property at a business restroom in the 1000 block of South Washington Street.
Christensen was taken to the Daviess DeKalb Regional Jail after a Livingston County warrant was issued, and bond set at $25,000.