LIVINGSTON COUNTY, Mo. – A Chillicothe, Mo., woman is facing manslaughter charges following the death of another woman.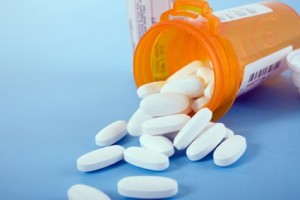 The Chillicothe Police Department took Rena Boley, 54, into custody on May 26, 2016, on one count of 1st degree involuntary manslaughter in an incident that occurred April 16, 2016.
According to a probable cause statement, on April 15, 2016, Boley and the deceased woman, identified as Jennifer Daniel,  were taking Oxycontin pills together, provided by Boley. Boley also allegedly injected morphine into Daniel's mouth after she had passed out. Autopsy reports confirmed that the woman died of a drug overdose.
An arraignment hearing took place for Boley at 9:30 a.m. June 10, 2016, in Livingston County. A preliminary hearing is scheduled for 9:00 a.m. June 22, 2016. A cash only bond is set at $25,000.