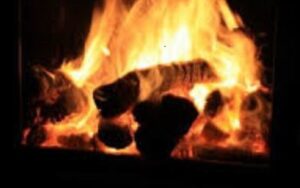 Chillicothe Fire Department was dispatched to a chimney flue fire Monday night.
The flames were extinguished at a residence on Vine Street, emanating from a wood stove. The stoves contents were removed. Water and a chemical extinguisher were used. Smoke was then ventilated from the residence.
The department advised the homeowner to inspect and clean the stove before further use.