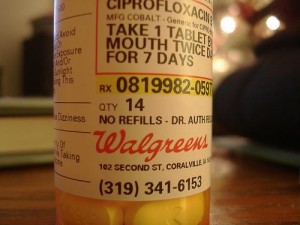 JEFFERSON CITY, Mo – A contempt motion was filed in Jackson County Circuit Court Wednesday, September 23, 2015 regarding expired product tags on Walgreen's merchandise.
According to a statement from Missouri Attorney General Chris Koster's office, during a period between July 26th and September 1st, over 1,300 expired tags were found in 49 Walgreens stores throughout Missouri.  An earlier court order had stemmed from an agreement between Walgreens and the Attorney General's Office in which Walgreens promised to remove expired merchandise from shelves within 12 hours of the expiration date.  That was in response to an investigation conducted in 2013.
The motion Wednesday asks the court to fine the company a maximum of $5000 for every expired tag discovered by a recent investigation in addition to other penalties incurred for any future expired tags found in stores.