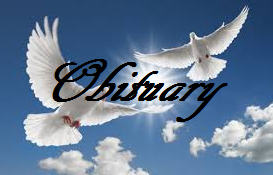 Christine Elizabeth (Fuller) Hedrick, 44, of Odessa, Mo., died Sunday, March 11, 2018.
A Celebration of Life will be held at 7:00 p.m., Thursday, March 15, 2018, at the Oak Grove Restoration Branch Church. A visitation will be held from 5:30 p.m., until time of service, also at the church.
Memorials are suggested to the Lafayette County Cancer Coalition or Kansas City Hospice. Memories of Christine and condolences for the family may be left at www.ralphojones.com or on their facebook page.
Arrangements are entrusted to the Ralph O. Jones Funeral Home in Odessa.