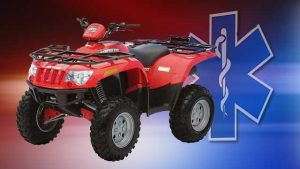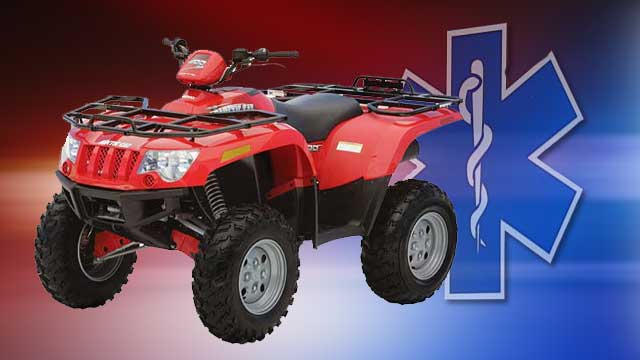 LIVINGSTON COUNTY, Mo. — A 17 year old from Chula was flown to Truman Medical Center after his ATV was hit by a vehicle in Livingston County Thursday night.
The Missouri Highway Patrol did not list the name of the juvenile, hit when the vehicle tried to pass as he made a left hand turn on Route K, a mile west of Chula. The driver of the car, Taylor Odell, 26,also of Chula, was not injured.
The report says the juvenile gave a hand signal before beginning his turn.