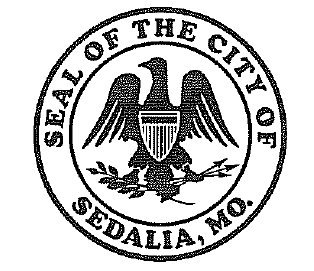 The Citizens for a clean Sedalia will meet Thursday afternoon. The only item on their agenda is discussion of Monday's City Council meeting.
An ordinance proposed by the Committee was passed this week. Public buildings in the historic downtown will now be required to undergo inspections every three years.
The Committee gathers at 3:00 in City Hall.