CHILLICOTHE, Mo. — With Spring here, the street department in Chillicothe is reminding all city residents that blowing grass clippings into City streets or paved gutters is prohibited.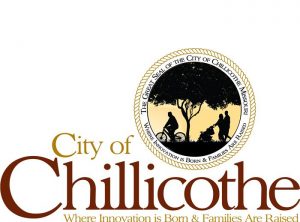 Chillicothe Street Superintendent Barry Arthur asked citizens to refrain from this practice and anyone seeing it happen should report it to the Police Department or the city.
He said if caught blowing grass clippings into city streets or paved gutters the offender will be made to clean up the waste and could be ticketed.
Chillicothe residents are reminded that all city ordinances can be found on the city's website.