MARSHALL, Mo. — A short meeting is scheduled for the Marshall City Council Monday.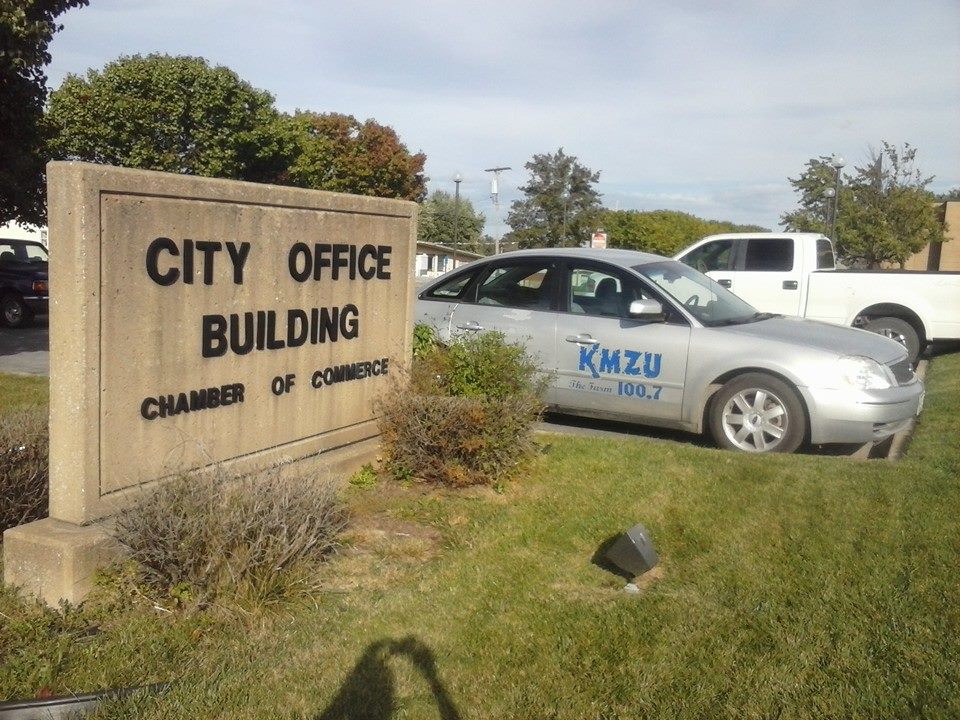 According to a tentative agenda, council members will discuss a request by Bud's Café for a block party event.
A resolution will then be brought forward regarding the review of the City of Marshall's ordinance and codes relating to dangerous buildings and nuisance properties.
Ordinances will be discussed, including for appropriation and the execution of an amendment to an agreement between the city and the Marshall Public School District for the exchange of certain real property.
Council will then adjourn to executive session.
Monday's meeting of the Marshall City Council is scheduled to get underway at 6:00 p.m. Monday at the Marshall City Office Building.