CONCORDIA, Mo.– City council members will meet in Concordia tonight to discuss new agenda items.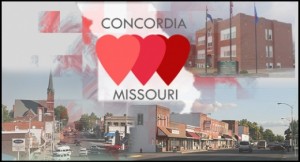 City council members will review bill 2016-14, which will amend the city's budget for the upcoming fiscal year.
Other items include discussion of dredging and field application for the lagoons at the Water Treatment Facility.
The meeting is scheduled for April 4th at 7 p.m. in the Concordia Community Building.