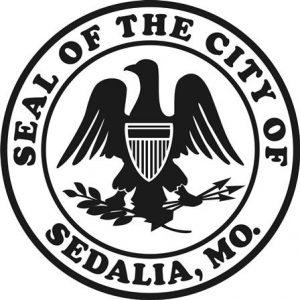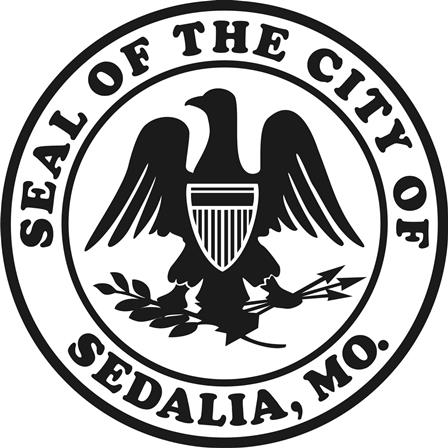 SEDALIA, Mo. — The Sedalia City Council is set to hold a regular session meeting Monday night.
After initial proceedings an award will be given to Jill Green for 20 years of service at the police department.
New business includes an overview and call for ordinance approving of a cooperative agreement with the city of Green Ridge for use of wastewater equipment, supplies, and personal assistance, a presentation of fourth of July events, a discussion of an ordinance amending the Downtown Tax Increment Financing and a financial update.
In other business there will be the renewal of liquor licenses, and a discussion of any other items from the Mayor, City Council, City Administrator and audience.
The meeting will begin at 6:30 p.m. in Sedalia City Hall.