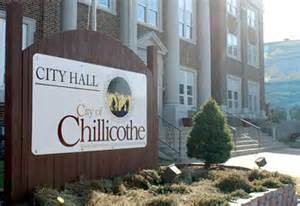 CHILLICOTHE, Mo. – The Chillicothe City Council will hold a Workshop Monday, April 25, 2016, at 5:30 p.m. for council members on city finances. That will precede their regular session.
In the regular session council will accept a bid for Firefighter Turnout Gear and discuss building permit fees for the Cultural Art Corner. City Administrator Ike Holland will discuss the ordinance amending the Personnel Policy, while Parks & Recreation Director Josh Norris will speak with council about proposed tree carving designs.
There will also be discussions on the intersection of Country Club and Fairway Streets, MoDOT STP funds and a franchise agreement with Green Hills Telephone Company.
Council will gather in chambers at 6:30 p.m. at Chillicothe City Hall, 715 Washington St.