RAY COUNTY, Mo. — Officials in Henrietta informed KMZU News Friday afternoon that the city is currently under a boil advisory.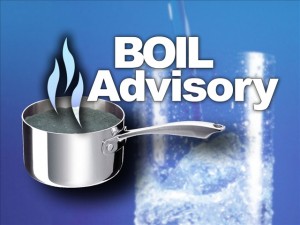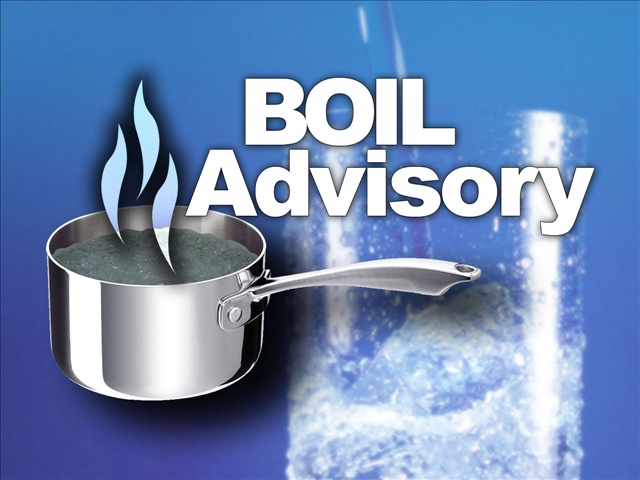 According to a release from Henrietta city officials, crews with BNSF Railroad contacted the city about a water meter that was leaking near where crews were working. It was determined that the leak was coming from both sides of the meter.
BNSF employees assisted city officials in removing the meter, and in the process the water line was struck and ruptured.
City officials said that shut-off valves for 2nd Street could not be located. Residents of Henrietta are advised to boil their water at a rolling boil for at least five minutes before the water is used for cooking, consumption or cleaning.
The advisory will be in effect until further notice.