TRENTON, Mo. — The Trenton Police Department will have a familiar face as the new police chief.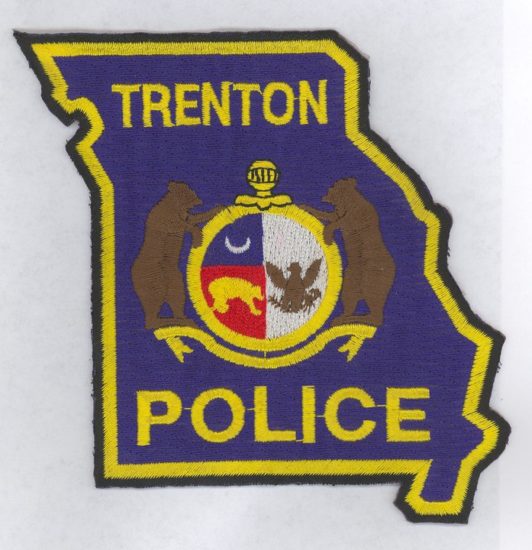 Interim chief Rex Ross has accepted an offer from the city to take the position on a full-time basis.
City Administrator Ron Urton made the announcement Tuesday. Ross was serving as a Lieutenant at the time former chief Tommy Wright resigned.
The city plans to promote someone to Lieutenant then look for a new officer.
Ross will assume the position officially with immediate effect.