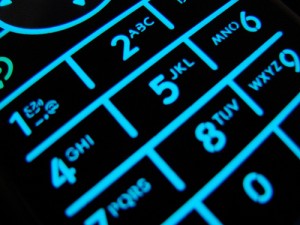 CARROLLTON, Mo. – Carrollton Emergency Services are reporting problems on their regular office numbers Monday, April 18, 2016.
9-11 services are unaffected, so for emergencies, dial 9-11. If you need to contact the offices of the fire and police departments or any other city department, call 660-542-3911.
The phones should be up by the end of business Monday.