Clara Bailey Myers, 72, former Bucklin resident, died Thursday Oct. 31.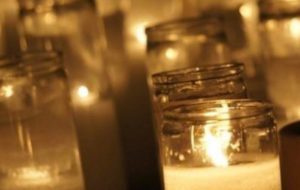 Funeral services will be held at 2:00 p.m. Wednesday, Nov. 6 at Delaney Funeral Home in Bucklin. Burial will be in the Masonic Cemetery in Bucklin.
Visitation will be one hour prior to the service Wednesday at the funeral home.